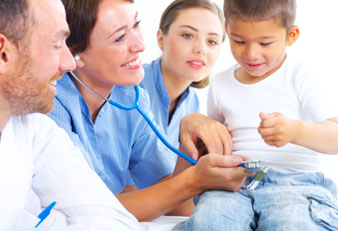 Oklahoma Nursing Jobs and Healthcare Jobs
Whether your desire is to accept PRN assignments that are flexible with your schedule or to find that perfect full-time position, we can assist you in meeting your employment goals.
Specialty Skills
The positions we most commonly hire:
Registered Nurses, Licensed Practical Nurses, Certified Nursing Assistants, Certified Medication Aides, Medical Assistants, Phlebotomists, Respiratory Therapists, Mental Health Technicians.
In some instances, we help graduates out of school but most often we hire associates with at least 6 months of experience find PRN shifts, permanent (full-time), temp-to-hire positions, and local (Oklahoma) and travel contracts nationwide.
From MedSurg to ICU, L&D to NICU to Peds, OR or ER, we know you've invested in building your skills and we can help you put your skills to work.
Our expertise in the medical community and extensive relationships affords you more diversity in your employment selection.
Personal, Friendly Service
Each of our offices has a Director of Staffing whose primary responsibility is to ensure that our staff exceeds your expectations. At Total Medical, we understand that your needs are unique and our friendly staff is available to help you 24 hours a day, 7 days a week. We offer Daily Pay to meet your financial needs.
Exposure to premier healthcare facilities throughout the state of Oklahoma
Flexibility and control of schedule
Daily and vacation pay
Excellent tenure of internal staff to support and serve your needs
Referral bonuses
24/7 availability
Medical benefits/ health insurance
Your Goals are Our Goals
Our team will match your skills and preferences to the ideal working environment and schedule so you can meet your goals. We will be there to support you through every step.
---
Medical Staffing for Healthcare Facilities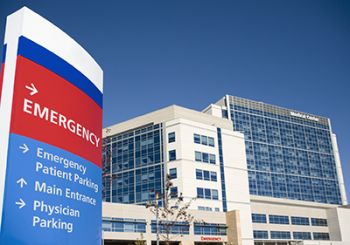 On behalf of the staff and the associates of Total Medical Personnel Staffing, our entire organization is eager to demonstrate to you our commitment to providing quality healthcare to your patients. We offer a variety of staffing solutions customized to meet the individual programs designed to reduce your overall personnel costs, including financial benefits, unemployment, workers compensation, recruiting and staffing, to name just a few.
We staff healthcare facilities such as hospitals, surgery centers, behavioral/ mental health facilities, correctional facilities, clinics, nursing homes/ assisted living, and home health agencies.
Total Medical has distinguished itself as a preferred staffing provider to numerous healthcare employers across Oklahoma. We realize you need staffing flexibility. Sometimes that means one nurse to fill a temporary vacancy and other times your organization may need to fill multiple openings across several disciplines.